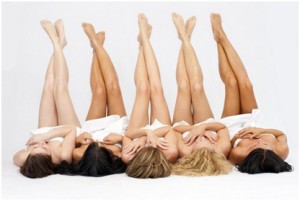 Group Parties
Large and small groups. Regina's Beauty Place where you can do it all for any occasion!!!
Pedicure Room for 6, Manicures, Makeup customized for your group needs and times.
* Bridal Special : Bride plus 4 = Bride's service at 50% Off. Bride plus 6 or more = Bride's service Free.
French Polish to any manicure or pedicure $10 extra
Shellac Polish to any manicure or pedicure $15 extra – 20 min of extra time needed
Shellac Polish Removal – $15